Drill Rigs
CRAM is an engineering solutions provider that focuses on products and services for the mining, manufacturing and construction industries.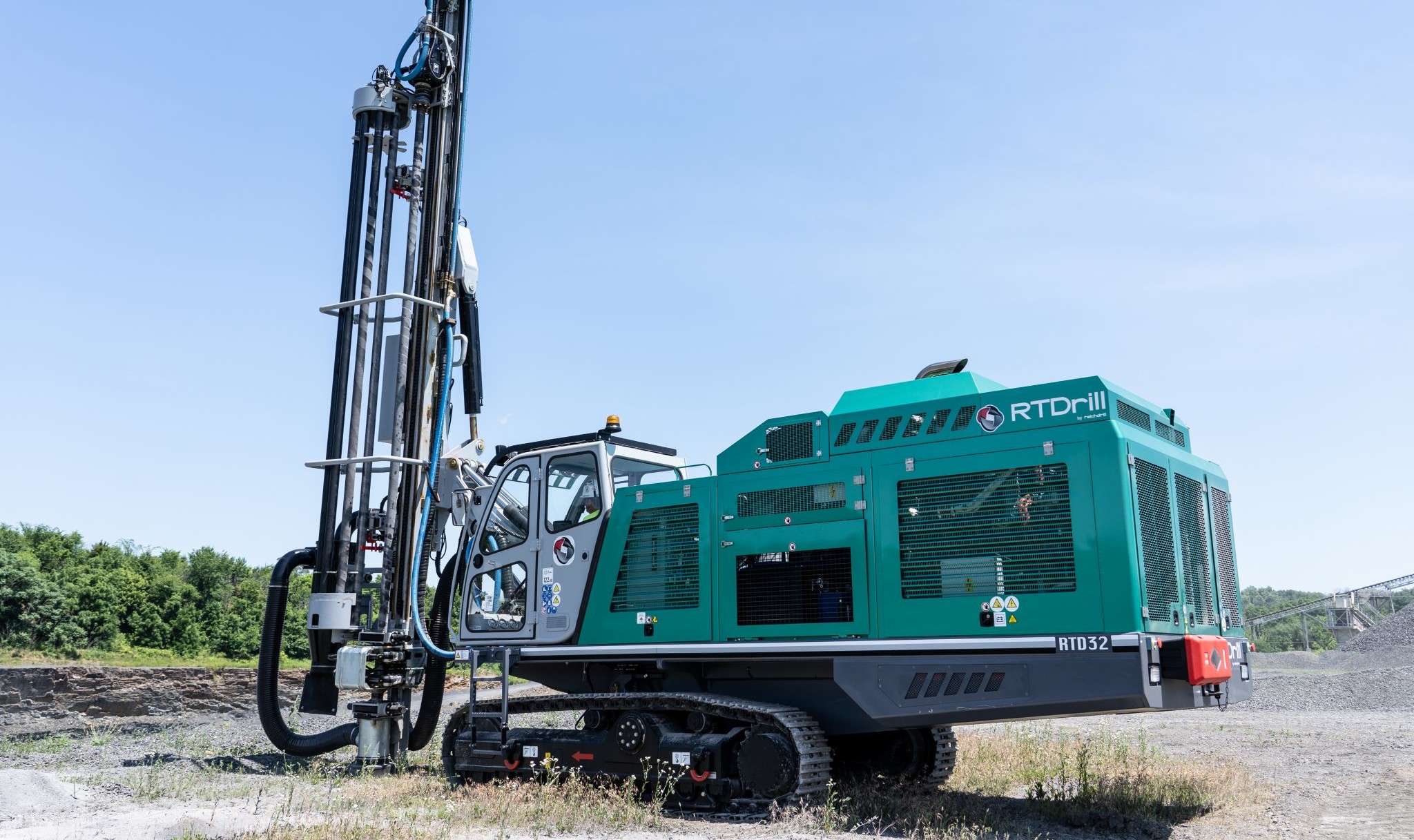 DTH Rigs
Down the Hole Hammer, in DTH Drilling the drill string rotates while the drilling hammer continuously strikes down into the rock. The TM Bohrtechnik range goes from 89mm to 203mm in hole size.
Rotary Rigs
Typically used in Quarries and Mine sites the main purpose of a blast hole drill rig is to drill the rock to a certain depth and create blast holes for loading of explosives. The Reichdrill range goes from 127mm to 311mm in hole size and are made in the Philipsburg factory in the USA.
Truck Mounted Rigs
A water well drill allows drillers to perform conventional drilling one day and do a flooded reverse or RC/coring job the next, the Water well drills are produced in the Philipsburg Factory by Reichdrill and ranges from 127mm to 254mm.
Drilling Attachments
Typically for installing Rock Bolts, Soil Nails, and Micro piles in residential and limited access areas. The attachment range is produced in the TM Bohrtechnik factory in Austria and has a range of 7t machines to 20t machines.