Making Machinery Move
CRAM is an engineering solutions provider that focuses on products and services for the mining, manufacturing and construction industries.
Fluid Power
CRAM specialises in a wide range of hydraulic, pneumatic and lubrication products and services.
Engineering & Design Services
CRAM specialise in the design, testing, manufacture and repairs or all types of machinery and fluid power systems. Our solution focused specialist engineering company with expertise in the design, building and maintaining hydraulics, control electronics and gas valves on heavy machinery and turbines.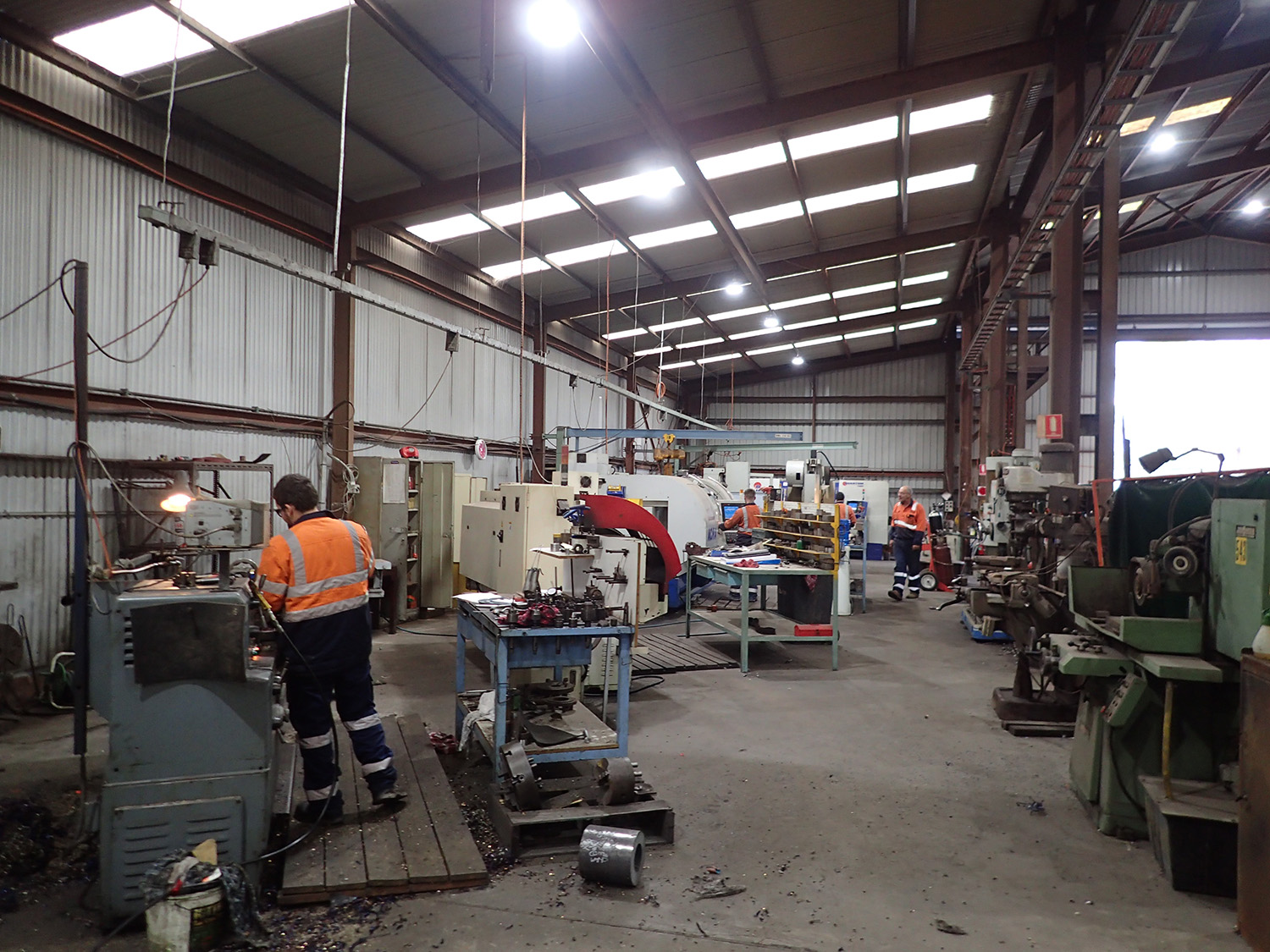 Workshop Services
Our onsite capabilities encompass an extensive service fleet, and our team includes hydraulics and lubrication technicians, pipe fitters & welders, fabricators, and hose technicians.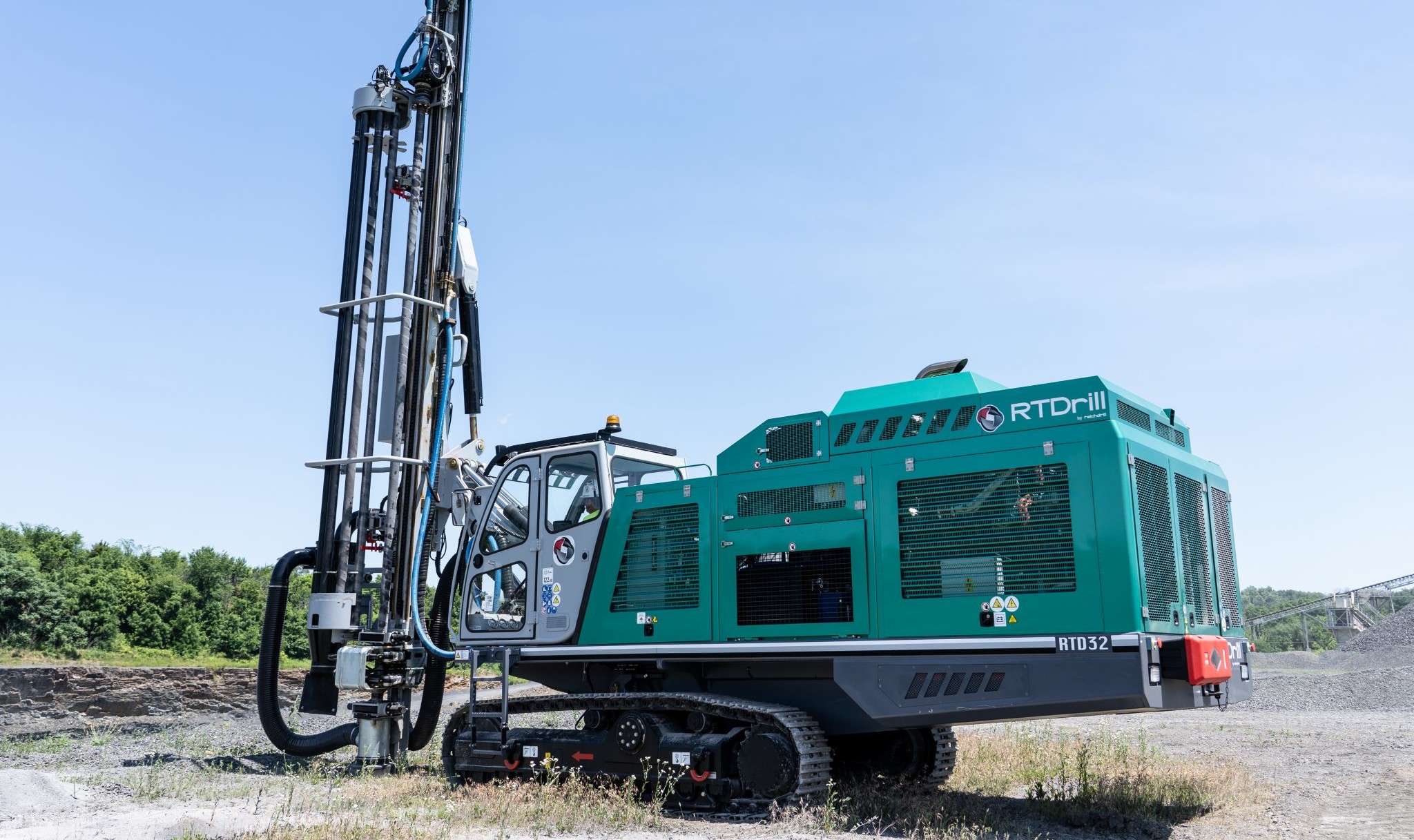 Drill Rigs
CRAM is the exclusive Australia/New Zealand distributors for Eurofor blast hole drills and consumables, including Reichdrill (USA), TMBortechnik (AU) and Technidrill (FR).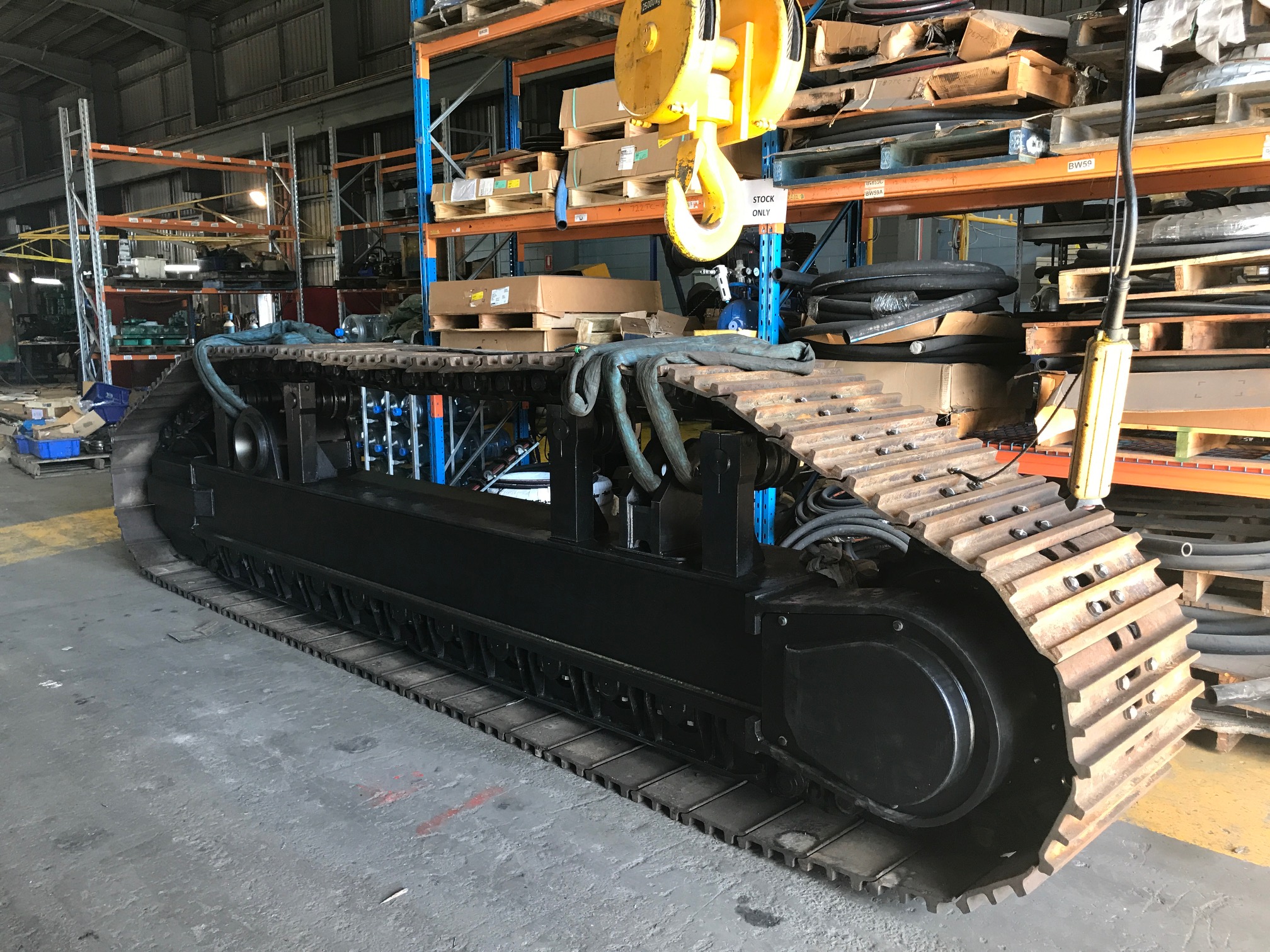 Undercarriage
CRAM supply and refurbishment of undercarriage and undercarriage components as well as the refurbishment of blast hole drill units and other mining equipment. This includes all aspects of mechanical, structural and fluid power componentry.
Site Services
CRAM acts as a full-service provider to facilitate maintenance, refurbishment, repairs, and overhauls throughout the entire life cycle of industrial equipment and machinery. Our service and support includes mechanical, fabrication, welding, lubrication and rigging disciplines.
Our agencies



Our brands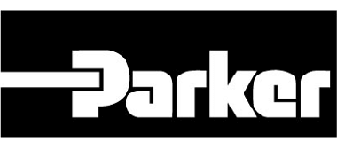 Servicing heavy industry
Our products and services power Australia's industry.